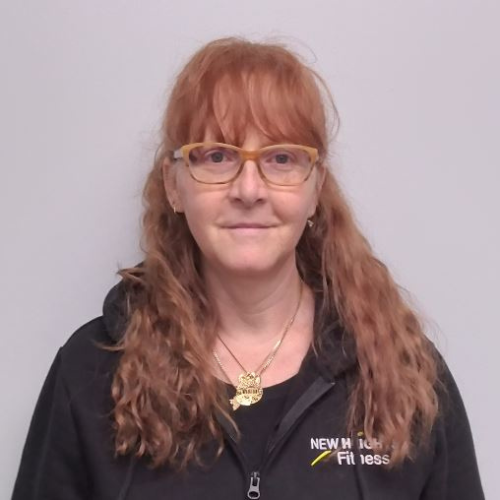 Verna has been a familiar face of the New Heights team since 2008. Over those years she has built her knowledge by completing numerous fitness courses. Believing a fit and healthy lifestyle is achievable for anyone, she welcomes new members to the gym supporting them in reaching their goals.
Certifications:
Weight Room Supervisor
Reebok Spin Certification
FIS
Surfset- Trainer
Contact: verna@newheightsfitness.ca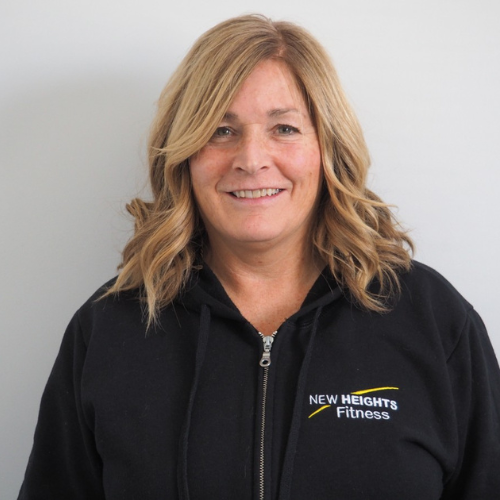 France Harding – Personal Trainer 
Having worked as a personal trainer for over 10 years, France has gained lots of experience and worked with all different kinds of people. She treats all of her clients like friends and her top priority is always making sure her clients reach their goals.
Certifications:
CPTN – PT
FIS
FKCI – Kickboxing
Tabata instructor
Crossfit Level 1 Trainer
Crossfit – Mobility Cert.
Surfset Trainer
Contact: france@newheightsfitness.ca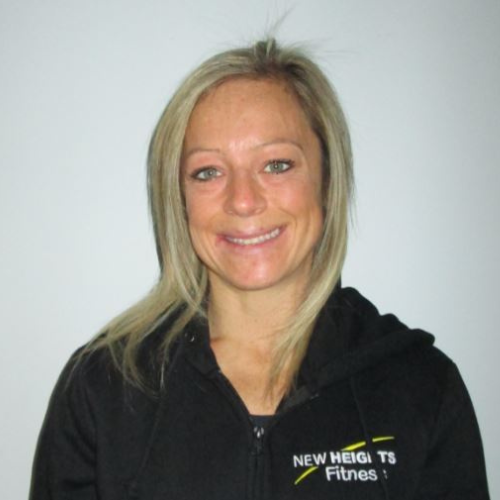 Kaitlyn Bryson – Personal Trainer
Kaitlyn's passions lie much deeper than the physical process. She strives to coach her clients using a lifestyle approach with focus on balance between mental and physical health to achieve their wellness goals.
With a strong background in Kinesiology, sport specific training and body building, there is no question that she will drive you to reach limits you never believed possible, but she will push you to build your self-esteem and confidence in all aspects of life along the way.
Certifications:
BSC, PTS
FIS, Nutrition HWL
NCCP
Contact: kaitlyn@newheighthsfitness.ca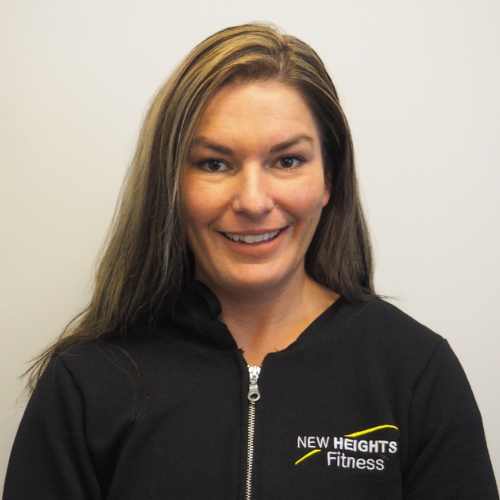 Kourtney Newell – Spin Instructor
By day, Kourtney beautifies people at her spa and at night, she teaches indoor cycling classes at New Heights. She loves helping others overcome their fears and embrace fitness as a part of their life. But don't be fooled by her amazing smile, she will not go easy on you. Her spin classes are very sweaty.
Certifications:

Schwinn Cycle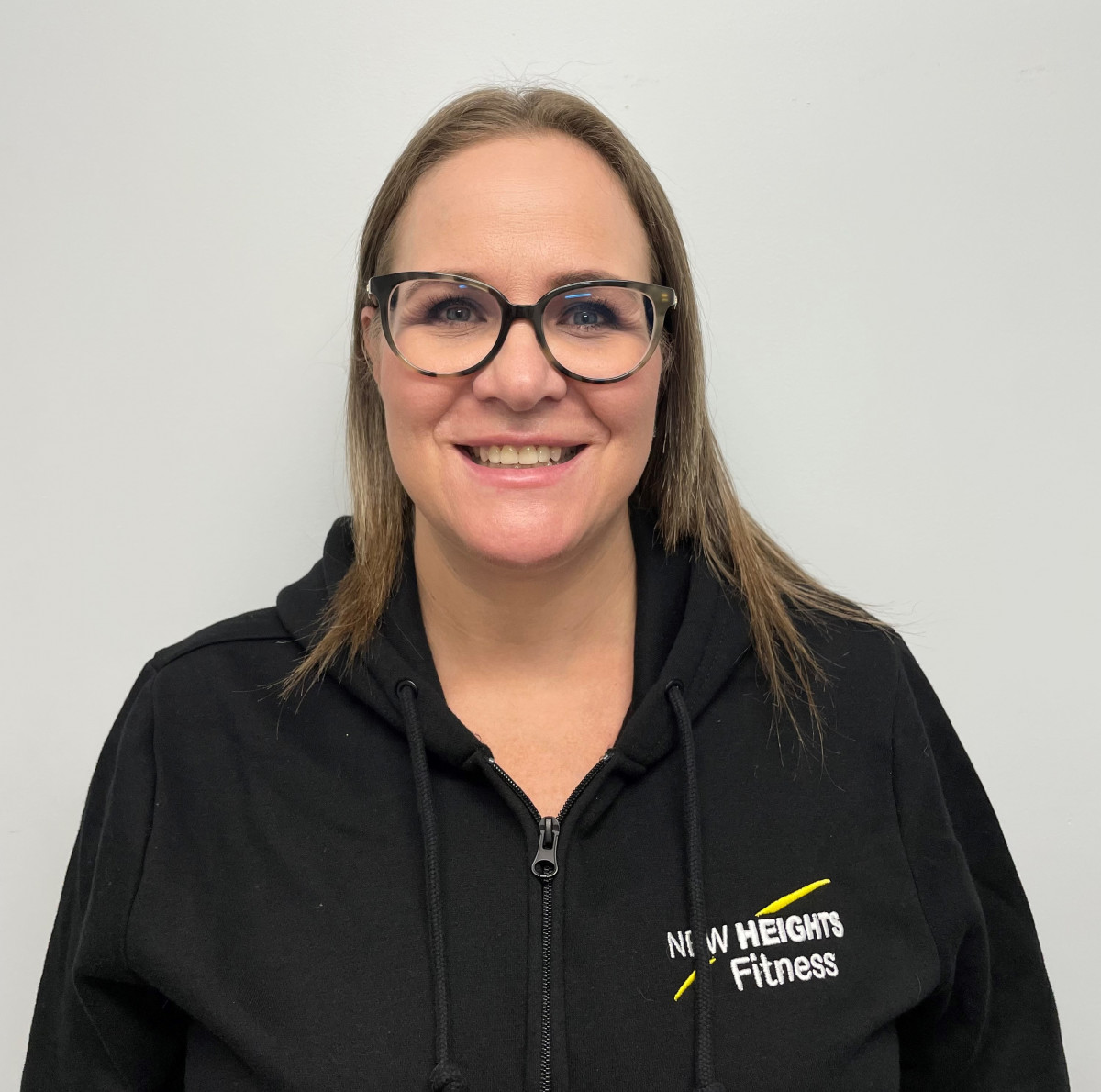 Tara Maskell – Step Aerobics Instructor
Being an active member in the facility for years, Tara's passion for Step Aerobics lead her to being an instructor for our class.  Not only does she provide a great cardio workout, there is always a fun side to the class.
Aislinn O'Quinn– Front Desk Attendant