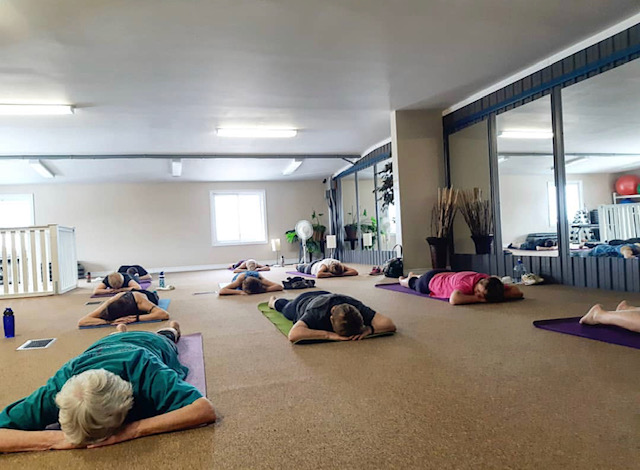 Group Classes are a fun way to switch your workout up and have FUN all while achieving your fitness goals.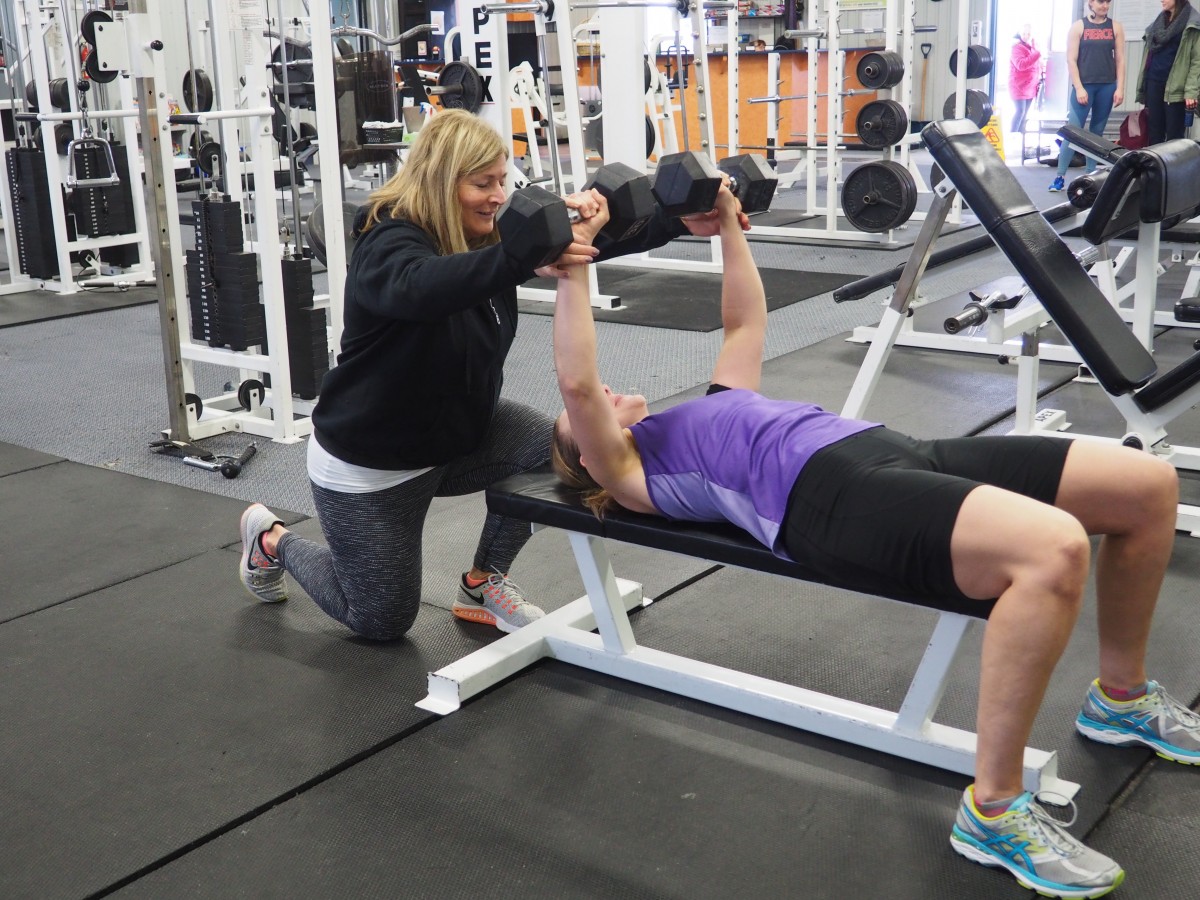 Our Knowledgeable Personal Trainers are here to work with you One on One and Create a Workout regimen tailored to your goals. Get Results faster.
Take the Challenge!
You could win an annual membership, $$$ and more! Grand prizes and weekly prizes to be won. For more information email info@newheightsfitness.ca or call the facility at 519-364-2224
Time and Health are two precious assets that we don't recognize and appreciate until they have been depleted. Here at New Heights Fitness we can help you take action and live your best life.
HOURS:
Members – Key Fob Access 24/7
Staffed Hours:
Monday: 7am – 8pm
Tuesday: 7am – 8pm
Wednesday: 7am – 8pm
Thursday: 7am – 8pm
Friday: 7am – 8pm
Saturday: 8am – 2pm
Phone: 519-364-2224
E-mail: info@newheightsfitness.ca
New Heights Fitness
19-16th Avenue,
Hanover, Ontario
N4N 0A2
(Hanover Business Park)