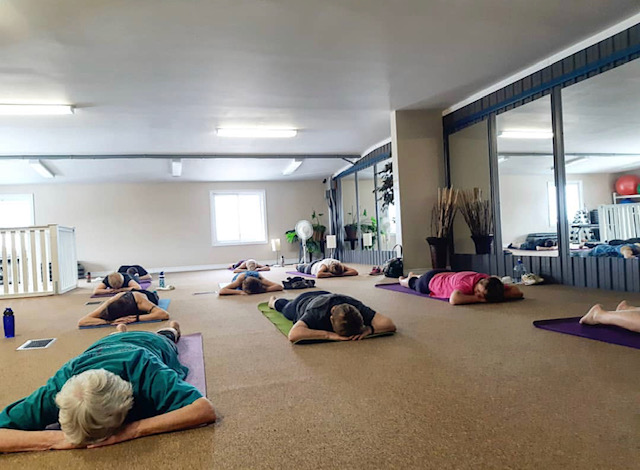 Group Classes are a fun way to switch your workout up and have FUN all while achieving your fitness goals.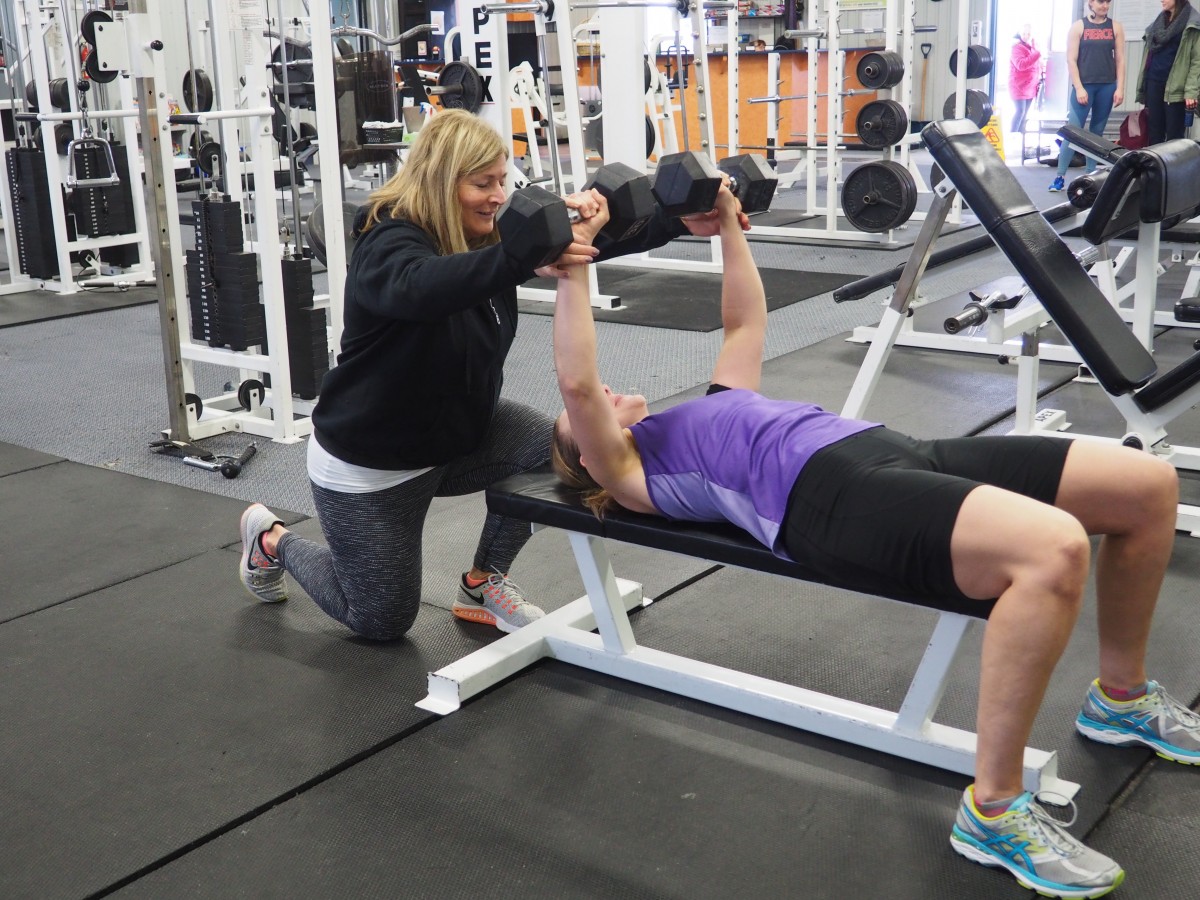 Our Knowledgeable Personal Trainers are here to work with you One on One and Create a Workout regimen tailored to your goals. Get Results faster.
COVID-19 UPDATE – Facility closed effective Tuesday, March 17
Dear Valued Members,
Since the beginning of the COVID-19 outbreak we have been carefully monitoring the progression of the virus and closely following the advice of Canada's public health authorities.  We have followed their recommendations and have implemented changes in our facility to focus on our highest priority – the health and safety of our members, employees and everyone in our community.
As the virus continues to spread in communities across Canada, and with Canada's Chief Public Health Officer raising the public risk to 'serious' we are seeing the need for increasing bold action to reduce the transmission.
We are writing to you to personally inform you that we have made the difficult but important decision to temporarily close New Heights Fitness.
Our purpose has always been to give our members the opportunity to live a fit and healthy life. There is no moment in our history where that purpose is more important than today. Like other businesses across the country, we are closing our doors to further limit the spread of this virus and to protect the most vulnerable in our community.  It is the right thing to do.
We are also committed to the well-being of our employees and look forward to welcoming them back when we reopen.
All member payments are being suspended as of Tuesday March 17 and any paid-in-full memberships will be put on freeze until further notice and expiry dates will be extended accordingly.
We look forward to re-opening our doors as soon as possible and welcoming everyone back.
In the meantime, take care of yourself and others. 
In good Health and Fitness
New Heights Fitness
Time and Health are two precious assets that we don't recognize and appreciate until they have been depleted. Here at New Heights Fitness we can help you take action and live your best life.
HOURS:
Members – Key Fob Access 24/7
Staffed Hours:
Monday: 7am – 8pm
Tuesday: 7am – 8pm
Wednesday: 7am – 8pm
Thursday: 7am – 8pm
Friday: 7am – 8pm
Saturday: 8am – 2pm
Phone: 519-364-2224
E-mail: info@newheightsfitness.ca
New Heights Fitness
19-16th Avenue,
Hanover, Ontario
N4N 0A2
(Hanover Business Park)