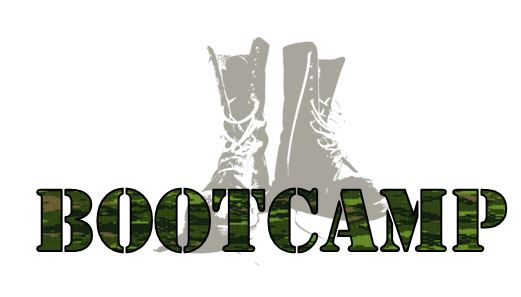 OUR NEXT 4-WEEK BOOTCAMP STARTS JUNE 4th
Sign up by calling 519-364-2224 or visiting the front desk
Click for more info
Personal Training
A personal trainer is an individual certified to have a varying degree of knowledge involved in exercise.
Group Exercise

Group Exercise is for you! We offers hours of programming, aimed towards toning your body and keeping you in shape!
Membership
Your membership gives you access to classes, nutrition advice, plus access our Member Rewards program!
Whether you're training for an event, looking to lose weight, or want to simply improve your overall health and fitness, we're here to help you reach your goals.